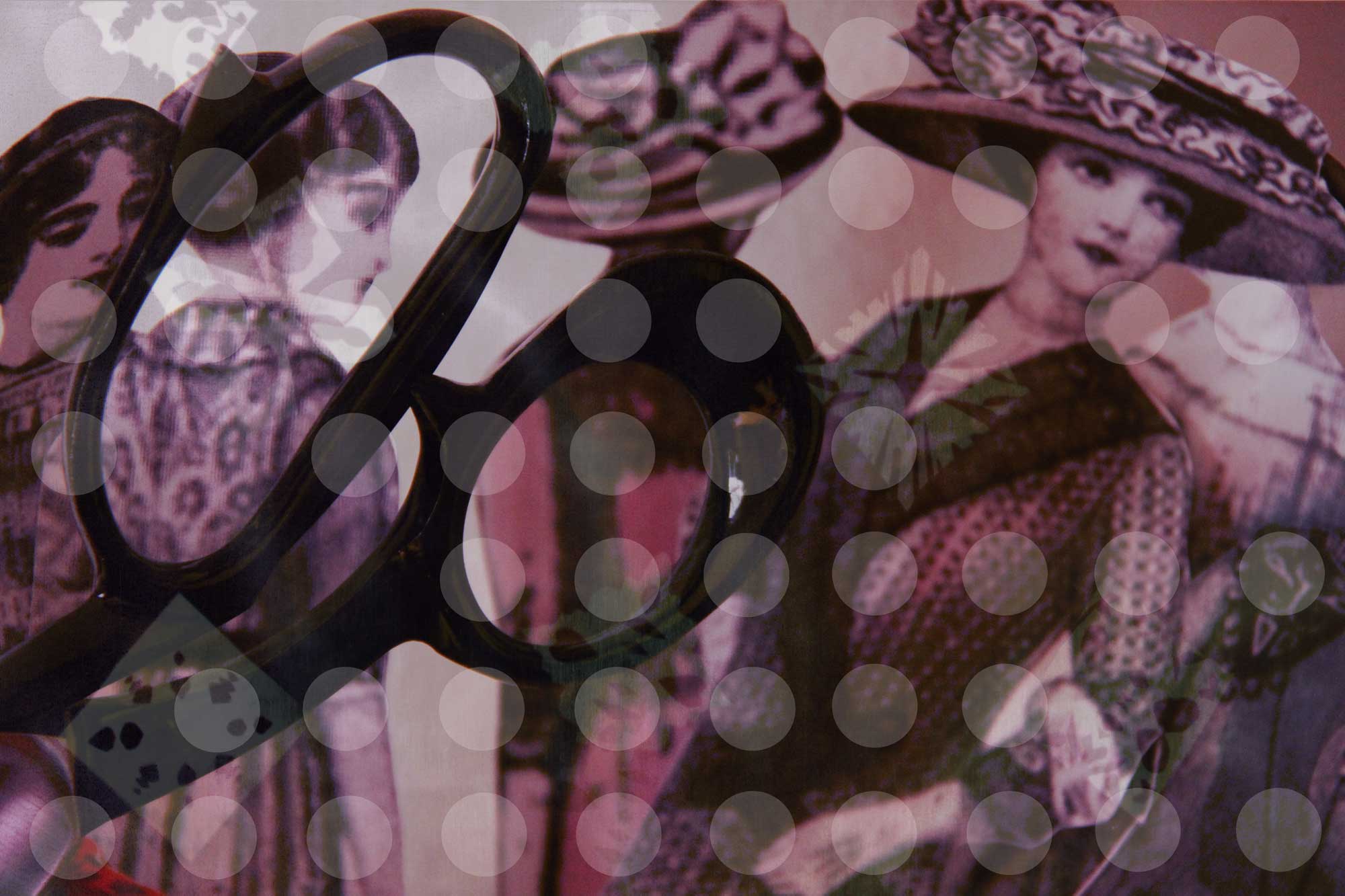 Die Muster von Silke Leffler erstrecken sich in einer harmonischen und ausgewählten Farbwelt in einer Mustervielfalt von grafisch-modern, über floral bis hin zu kindlich verspielt. Silke Leffler gestaltete bereits für namhafte internationale Firmen Kollektionen in den Bereichen, Dekostoffe, Bettwäsche, Teppiche und Heimaccessoires.
Silke Leffler's designs are based on an harmonic and sophisticated colourworld as well as her patterns show a wide variety from modern-graphic, over floral to playful children designs. Silke Leffler has created already several hometextile collections for the international market.
A product can be regarded as good and liked, when practicality AND design are in perfect correlation.